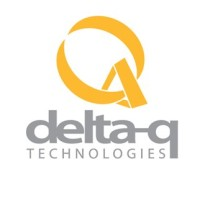 Delta-Q
Delta-Q Technologies is leading the way with revolutionary battery charging solutions for top global OEMs and their transition to all-electric platforms. (more…)
More info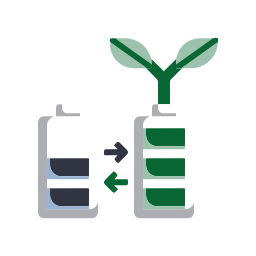 3 element ENERGY
3 element ENERGY is a provider of advance battery energy storage systems, microgrid solutions, and pre-engineered PV solar equipment from leading suppliers. We have the capacity to advise and deliver complete turnkey technology solutions for a variety of renewable energy projects.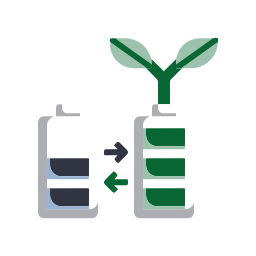 8 Star Energy
As the world's energy requirements increase and the switch to renewables is understood as the future, people are demanding clean energy that suits their individual needs. We're addressing this demand with our unique portfolio of portable charging devices, and home energy storage solutions that put the power back in the hands of the people. We develop products that integrate with everyday life and provide renewable independent energy where and when we need it.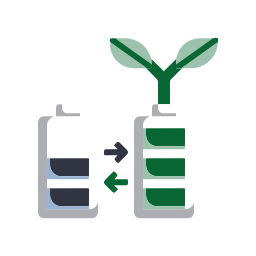 ABO Wind
ABO Wind develops and builds wind and solar farms as well as battery and hydrogen projects worldwide. Our 25+ years of experience, passion and reliability make us the right partner for renewable energy projects.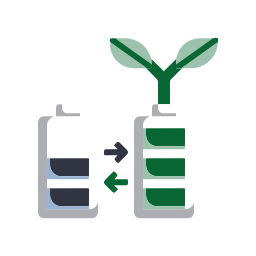 Aceleron
As we transition away from natural gas and other fossil fuels, there is no question that we need to make better use of renewable energy in as sustainable a way as possible. Using our patented compression technology Essential battery, we have designed the Offgen, energy storage system that works with renewable technology to store clean energy as electricity.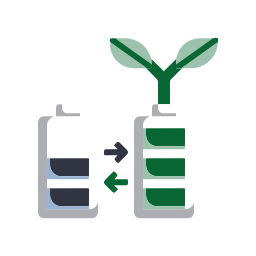 Adaptogen
Adaptogen was founded to provide insightful expertise to our investors and help them navigate the energy transition as sustainably and profitably as possible. We are focused on investment opportunities in new energy storage asset classes, as well as those from distributed energy and demand side response market.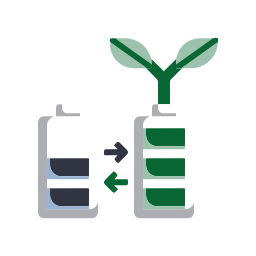 AEG PS
AEG PS have leveraged their conversion expertise to engineer the core power electronic components that can be used with any battery energy storage system. Thanks to its proven technologies, AEG PS delivers solutions which can connect the energy storage system to any grid for many applications, or support full off-grid power generation.
Join Our Newsletter
Are you a keen follower of cleantech? Sign up to our newsletter now to stay up to date on all the latest cleantech trends and read interviews from experts.