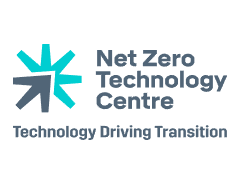 Net Zero Technology Centre
The Net Zero Technology Centre's purpose is to develop and deploy technology to accelerate an affordable net zero energy industry. (more…)
More info

North Sea Energy
Together with more than 30 (inter)national parties, the North Sea Energy programme researches how the North Sea's potential using an integrated approach can be utilized for a climate-neutral energy system. NSE not only investigates, but also initiates pilots and projects (e.g. PosHYdon) to test and demonstrate innovative concepts. (more…)
More info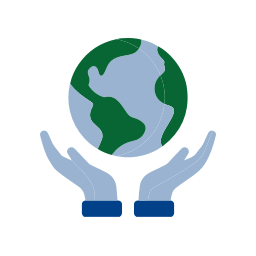 100 prozent erneuerbar stiftung
Our goal: An energy supply consisting of 100 percent renewable energy that's decentralized and collaborative. Because we want the energy transition for everyone!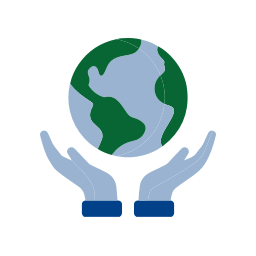 3N
3N aims to promote the development and use of sustainable products. Through the material and energetic use of renewable raw materials and biomass, we want to make a contribution to climate protection and the development of a bio-based economy. 3N connects various players from the region and beyond the borders of Lower Saxony.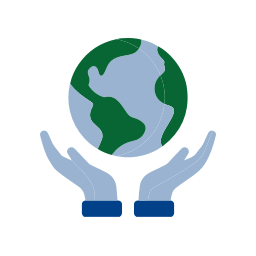 Agency for Renewable Energies
Germany's Renewable Energy Agency (AEE) communicates the benefits of the energy transition. It has set itself the task of explaining the opportunities and advantages of an energy supply based on renewables - from climate protection to a secure energy supply and local value creation. The AEE works across party and society boundaries as a registered non-profit association.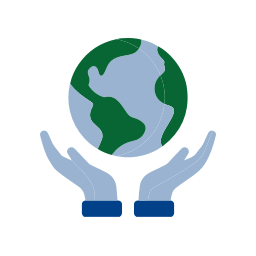 atmosfair
atmosfair is a German non-profit organization that actively contributes to CO₂ mitigation by promoting, developing and financing renewable energies in over 15 countries worldwide. We rely exclusively on voluntary climate payments from private individuals and businesses. Aiming to decarbonize the world economy, we designed our software tools and consulting services to assist businesses in executing their climate policies, with a particular focus on business travel.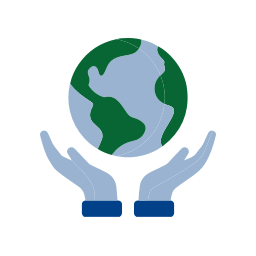 BBE
The Bundesverband Bioenergie eV (BBE) is the umbrella organization for bioenergy. It was founded in 1998 to give effective representation in politics and society for the diversity of bioenergy with all its manifestations and technological paths in the electricity, heating and transport sectors. The strengths of the BBE include the integration of specialized industry associations and companies into a strong network. Experts and decision-makers meet at the BBE to analyze political and economic framework conditions and to represent a strong position for the industry. The BBE thus creates a holistic presentation of bioenergy and promotes the exchange between bioenergy, politics and society.
Join Our Newsletter
Are you a keen follower of cleantech? Sign up to our newsletter now to stay up to date on all the latest cleantech trends and read interviews from experts.