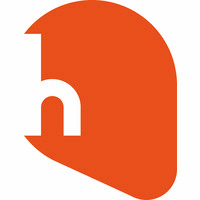 Hyperion Executive Search
Specialist executive search firm working with the most innovative cleantech companies globally, to find exceptional leadership, executive and board level talent.  Hyperion have played a key role in the growth of market-leading, global cleantech companies through finding exceptional people. (more…)
More info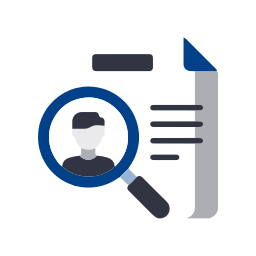 1st Executive
We are Europe's largest specialist recruiter within Procurement, Supply Chain, Risk, Sustainability and Finance.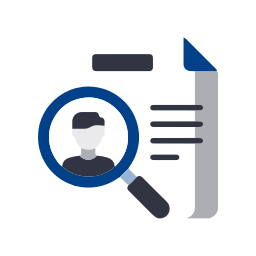 A&D Recruitment
Clean energy recruitment experts.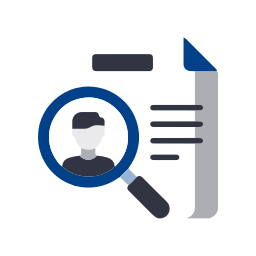 Acquire Energies
Whatever your energy specialism or current business objectives, we have the talent and versatility to inject the right people at the right time.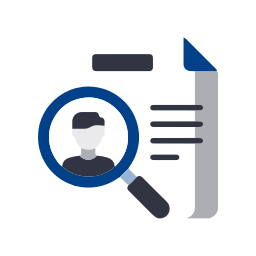 Acre
Since 2003, we've been connecting talented energy and clean technology professionals with forward-thinking corporates, power producers, consultancies and technology innovators to drive sustainable change.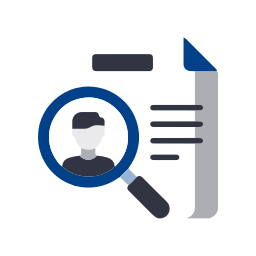 Airswift
Airswift has been providing recruitment and workforce solutions to the energy industry for over four decades.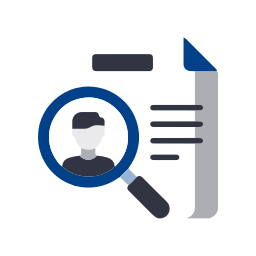 Alchemy Energy Partners
Utilizing the globe's standout largest Clean Energy Talent network, we provide high impact Executive and Professional Talent across all levels, functions and disciplines – from CEO and C-Suite Executives to Analyst, Project Director to Engineer, CCO to Trader and Plant Director to Operator.
Join Our Newsletter
Are you a keen follower of cleantech? Sign up to our newsletter now to stay up to date on all the latest cleantech trends and read interviews from experts.