Energy Storage North America
MORE EVENTS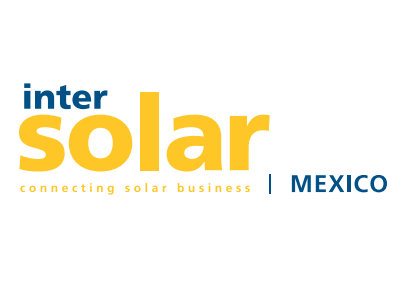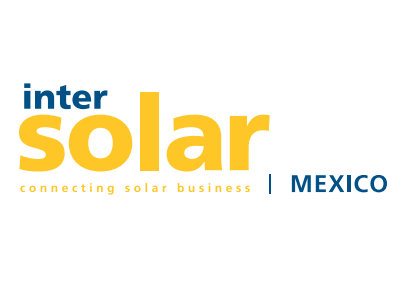 Intersolar Mexico
September, 5-7, 2023
Mexico City, Mexico
https://www.intersolar.mx/home
Join the International Exhibition and Conference for the Solar Industry. Intersolar Mexico serves as the industry's go-to source for invaluable technology trends and premier B2B contacts in the promising Mexican solar market.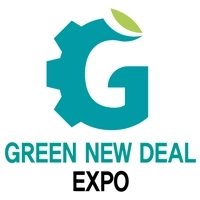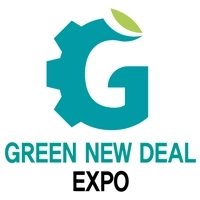 Green New Deal Expo
June, 27-29, 2023
Goyang, Korea South
http://www.greennewdealexpo.org/kor/main.asp
Green New Deal Expo is an exhibition for experts related to renewable energy and low-carbon industries, as well as corporate representatives, to present the low-carbon industry and business direction that is emerging as a future food industry, such as designing and building various energy-efficient facilities, zero-energy buildings and houses, including low-carbon neutral products.