Plastic Waste Free World Conference & Expo
MORE EVENTS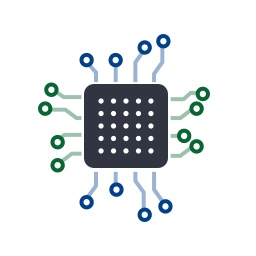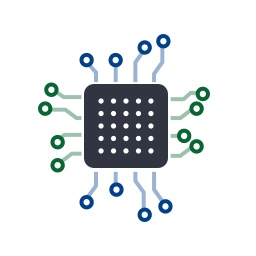 Energymed
30 March, 2023 - 1 April, 2023
Napoli, Italy
https://www.energymed.it/eng/index.htm
EnergyMed, the unique event in the field of Energy Transition and Circular Economy in central-south Italy and in the Mediterranean.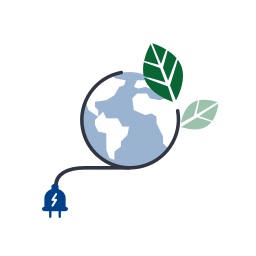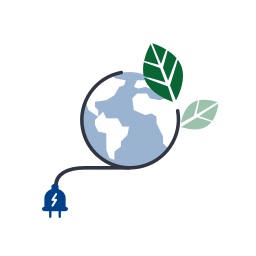 World Sustainable Development Summit
February, 22-23, 2023
New Delhi, India
https://wsds.teriin.org/2023/
The 22nd edition of the annual flagship event of The Energy and Resources Institute (TERI)—the World Sustainable Development Summit (WSDS)—will be held from 22-24 February 2023 in New Delhi. The Summit deliberations will focus on the umbrella theme: Mainstreaming Sustainable Development and Climate Resilience for Collective Action.