Sustainable Foods Summit
MORE EVENTS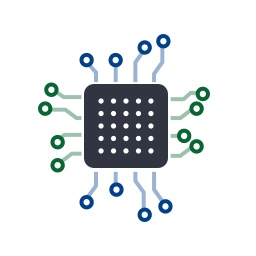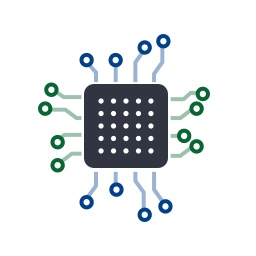 Energy Risk Europe
November, 30-30, 2022
London, United Kingdom
https://www.energyriskevents.com/europe
Where energy risk leaders connect, exchange ideas and make vital steps towards the new future of energy Energy Risk Europe returns to London this November, reuniting leaders of the energy risk community representing top energy firms and investment banks in the UK and Europe, and covering the most pressing issues facing energy risk professionals, from financing the energy transition to price volatility in the energy sector to cyber risk. ​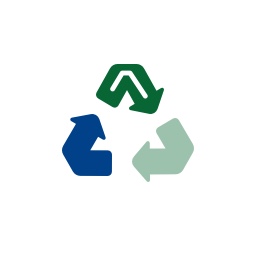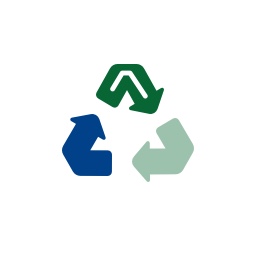 Letsrecycle Live 
September, 13-14, 2023
Birmingham, United Kingdom
https://www.rwmexhibition.com/
The UK's leading event for waste, resource and sustainability professionals. More than just an exhibition, RWM and Letsrecycle Live serve as a platform to accelerate the transition to a better and more environmentally friendly planet through better use of our natural resources. Discuss critical topics, present innovative green technologies, and use the show as an international springboard to launch solutions to the world's future challenges.